2020 Buick Encore vs. Encore GX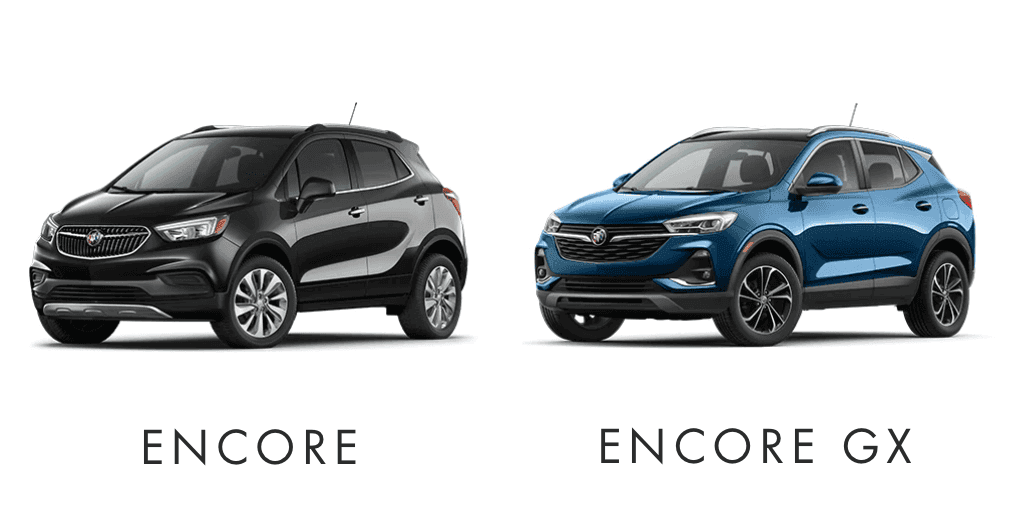 If you're in the market for a compact SUV that integrates the latest tech and comfort features without breaking the bank, the famed Buick Encore and all-new Buick Encore GX will likely fit your bill.
Although their origin and branding may be near indistinguishable, they differ in several areas of note.
What's The Difference Between the Buick Encore and Encore GX?
To start, the Buick Encore is slightly smaller and marginally more affordable than the all-new Encore GX. Our resident Buick experts touched on each model in detail to help you make an informed decision.
2020 Buick Encore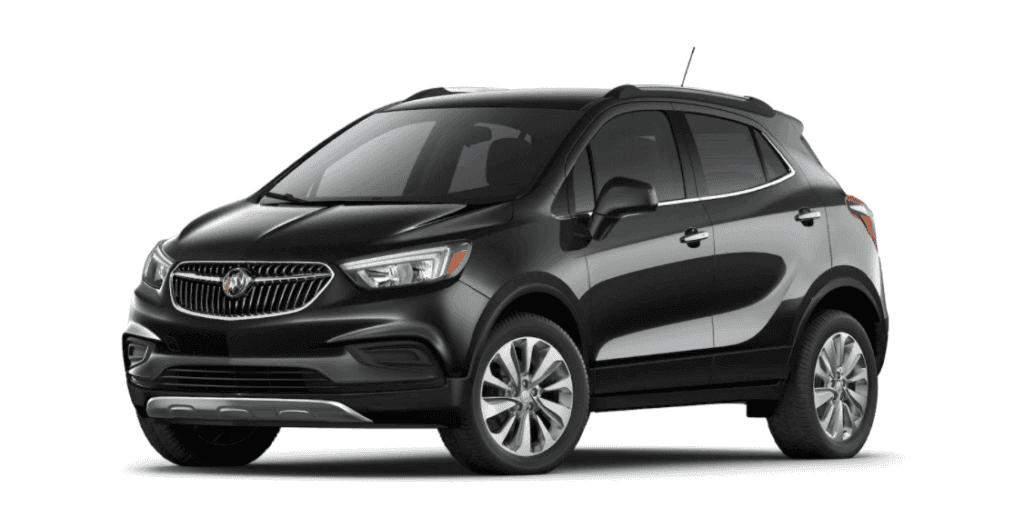 A harmonious combination of versatility, technology, and comfort, the compact Encore has long been the perfect vehicle for city-going families.
Starting at $23,200, the 5-seater 2020 Buick Encore offers Lexington area drivers considerably more SUV than meets the eye with a maximum cargo volume of 48.4 cu. ft.
Its 1.4L Turbo engine delivers both sporty performance and surprising efficiency – 25/30 MPG City / Hwy to be precise. To boost your confidence behind the wheel, all-wheel drive is optional, as is the Buick suite of advanced safety technology.
2020 Buick Encore GX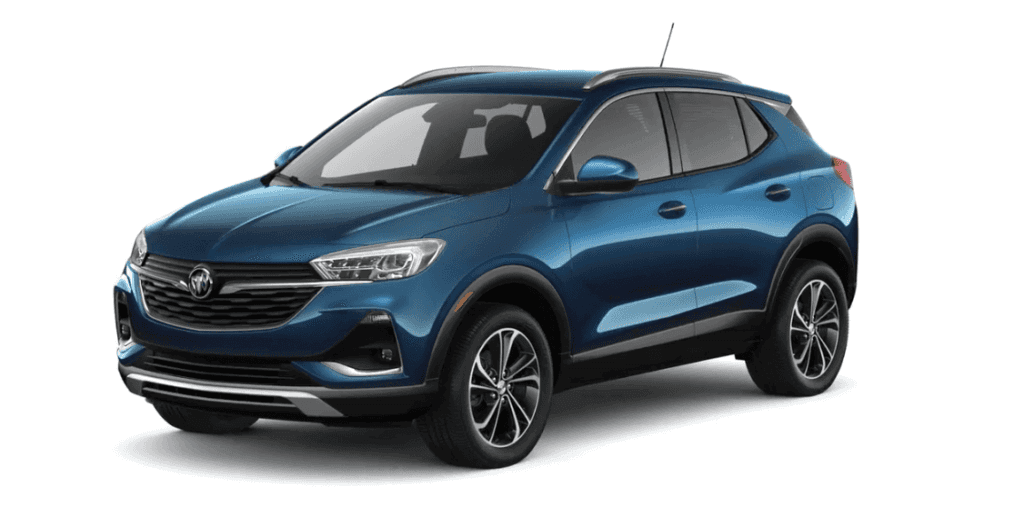 The 2020 Buick Encore GX introduces a new SUV platform for the brand and an exciting one at that.
The starting price, $24,100, exceeds that of the traditional Encore. In turn, the Encore GX endows drivers accordingly with 50.2 cu. ft. of cargo space and standard Buick Driver Confidence, which includes Forward Collision Alert, Automatic Emergency Braking, and Lane Keep Assist with Lane Departure Warning, among other cutting-edge safety technologies.
You also have the choice of either the 1.2L Turbo or 1.3L Turbo engines to personalize your performance. At its best, the Encore GX gets 26/30 MPG City/Hwy. Like the Encore, all-wheel drive is optional.
Discover Your Buick SUV At Our Dealership Near Lexington
Looking to compare the 2020 Buick Encore and Encore GX for yourself? Contact us at Dan Cummins to schedule a test drive in each of these exciting SUVs.