How Do I Set Up Apple CarPlay?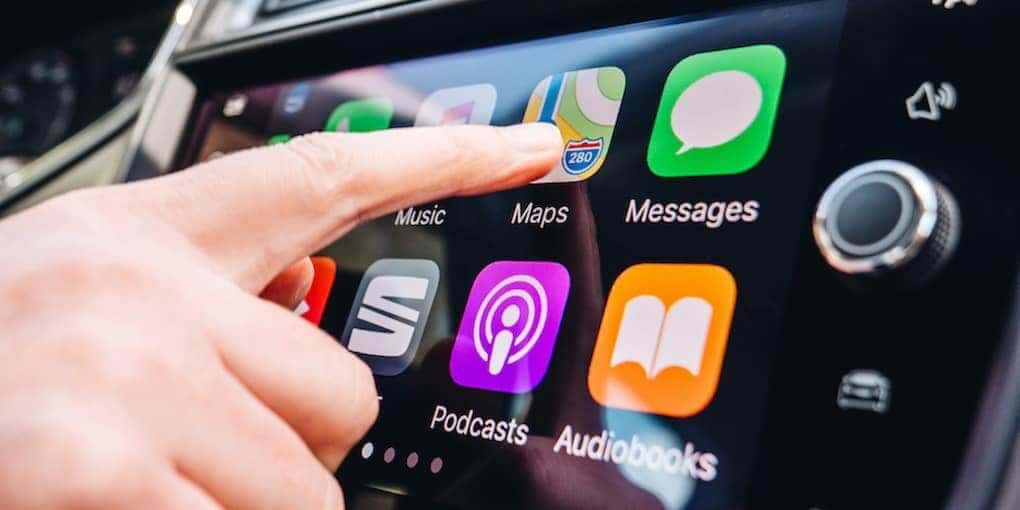 With the rise of modern technology, the newest models are coming equipped with today's advanced features. With a key feature like Apple CarPlay, you can expect your driving experience to be enhanced. Here at our Chevrolet Buick dealership near Louisville, we want to help you set up your Chevrolet with Apple CarPlay.
Setting Up Apple CarPlay
Before engaging in the Apple CarPlay of your Chevrolet, we want to help properly set up the system. With the newest operating system, you can follow these steps:
Plug your iPhone into your Chevrolet's USB port and unlock the phone
Press the Apple CarPlay icon on your lower right-hand side of the infotainment system. With this feature, you are able to keep your hands free from your phone
Once enabled, you will have access to all key features such as music, maps, and messages
What is Apple CarPlay?
Apple CarPlay is a standard Apple multipurpose software that offers both entertainment and convenience when it comes to your vehicle. With Apple CarPlay, you can safely use your phone without ever having to take your hands off the wheel. Be the DJ of your car playing some of the hottest hits of the year, make or receive calls, navigate your way with turn by turn directions, or even stay organized with a calendar view of your daily tasks, all with the help of Apple CarPlay.
Using Apple CarPlay
Once you have Apple CarPlay all set up, you will have the ability to use this advanced feature for all information and entertainment purposes.
On your Chevy touchscreen, you choose to control features by voice command or by the touchscreen
Access to key features such as music, maps, and messages
Activate Siri to substitute the touchscreen for voice commands giving a hands-free experience.
Louisville Drivers Stay Connected with Apple CarPlay
For more information or questions about Apple CarPlay, feel free to contact us at our Chevrolet Buick dealership near Louisville today. Our team is looking forward to hearing from you!