July 2022 Employee Spotlight – Chris Hobbs
For this employee spotlight, we stopped and got to know the Reconditioning Supervisor for our Chevy Buick Paris location, Chris Hobbs!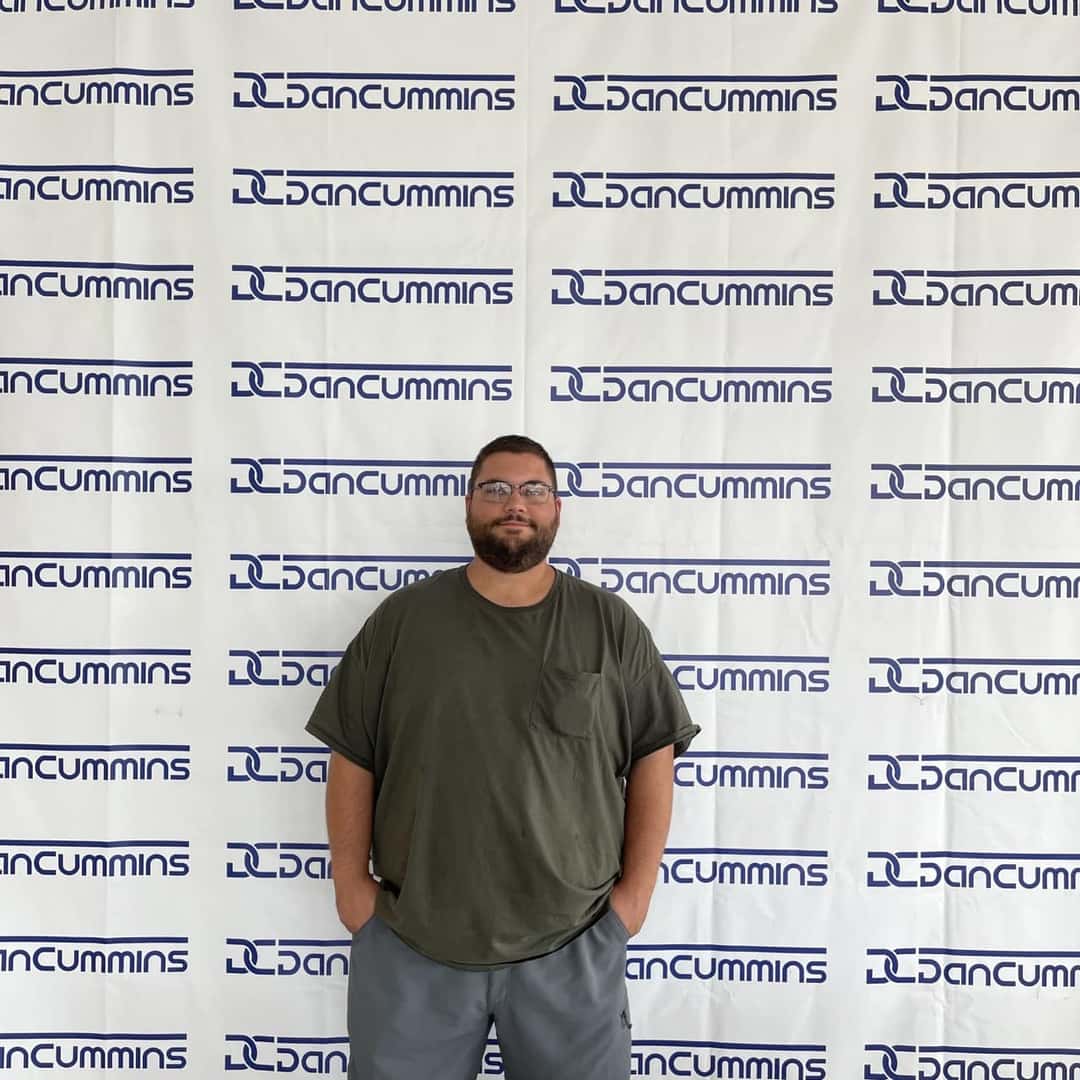 Chris got his start with Dan Cummins six years ago in detail. After that, he went to Buff and Touch, where he buffed cars for about a year and a half. Then, he painted wheels in the wheel department (when we had one). Finally, he reached the position he's in now.
When asked about his favorite part of working here, he said, "Just being around cars. It's a great environment to be around. Everyone around here is good to each other."
Chris is a self-described "big movie guy." His favorite pastime is to go to the movies with family and friends, and his favorite movie star is Mark Wahlberg.
Chris' dream car is a 1971 Chevrolet Chevelle.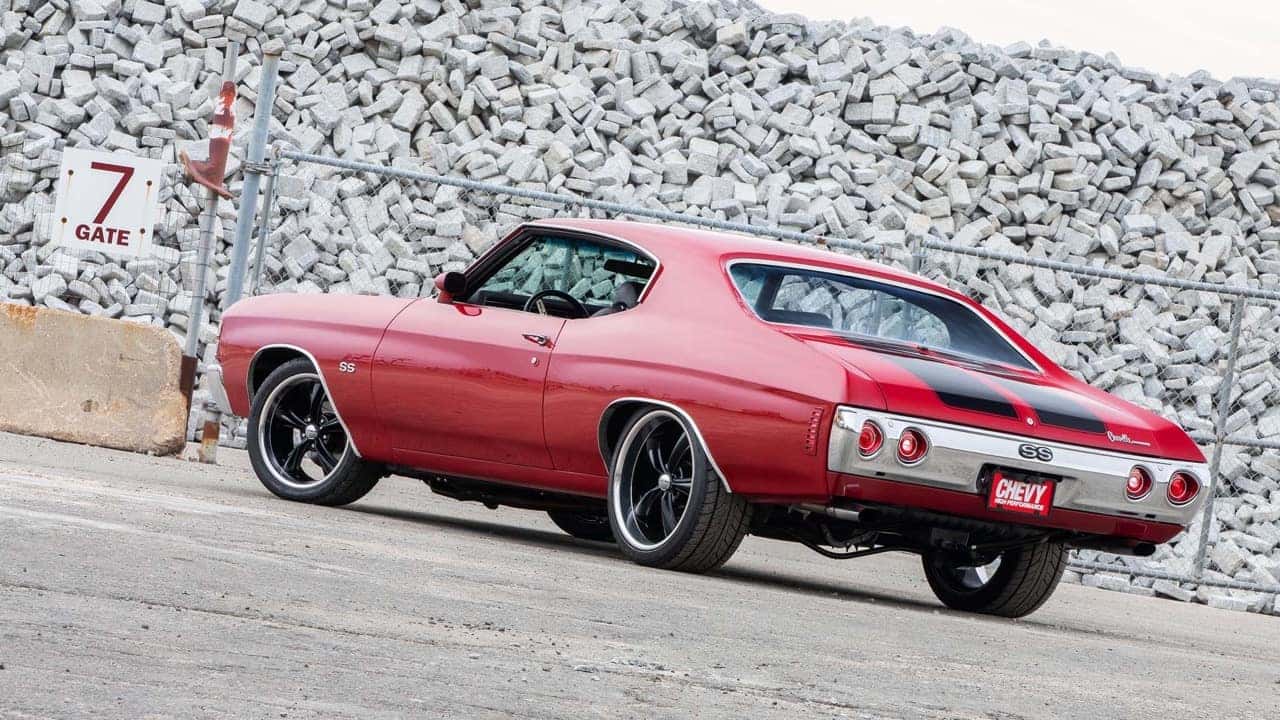 Thank you for all you do, Chris! We are proud to have you as a part of the Dan Cummins team!