Oktoberfest 2019 #1 Fall Festival at Christ the King in Lexington, KY
Fall is in the air and so is Lexington's premier festival, the 2019 Oktoberfest at Christ the King!  This annual festival has been going strong for over 30 years right in the heart of Lexington, KY at the Cathedral of Christ the King and the fun continues this September 20th & 21st.  If you are looking for things to do in Lexington, Kentucky this weekend, you won't want to miss out on this!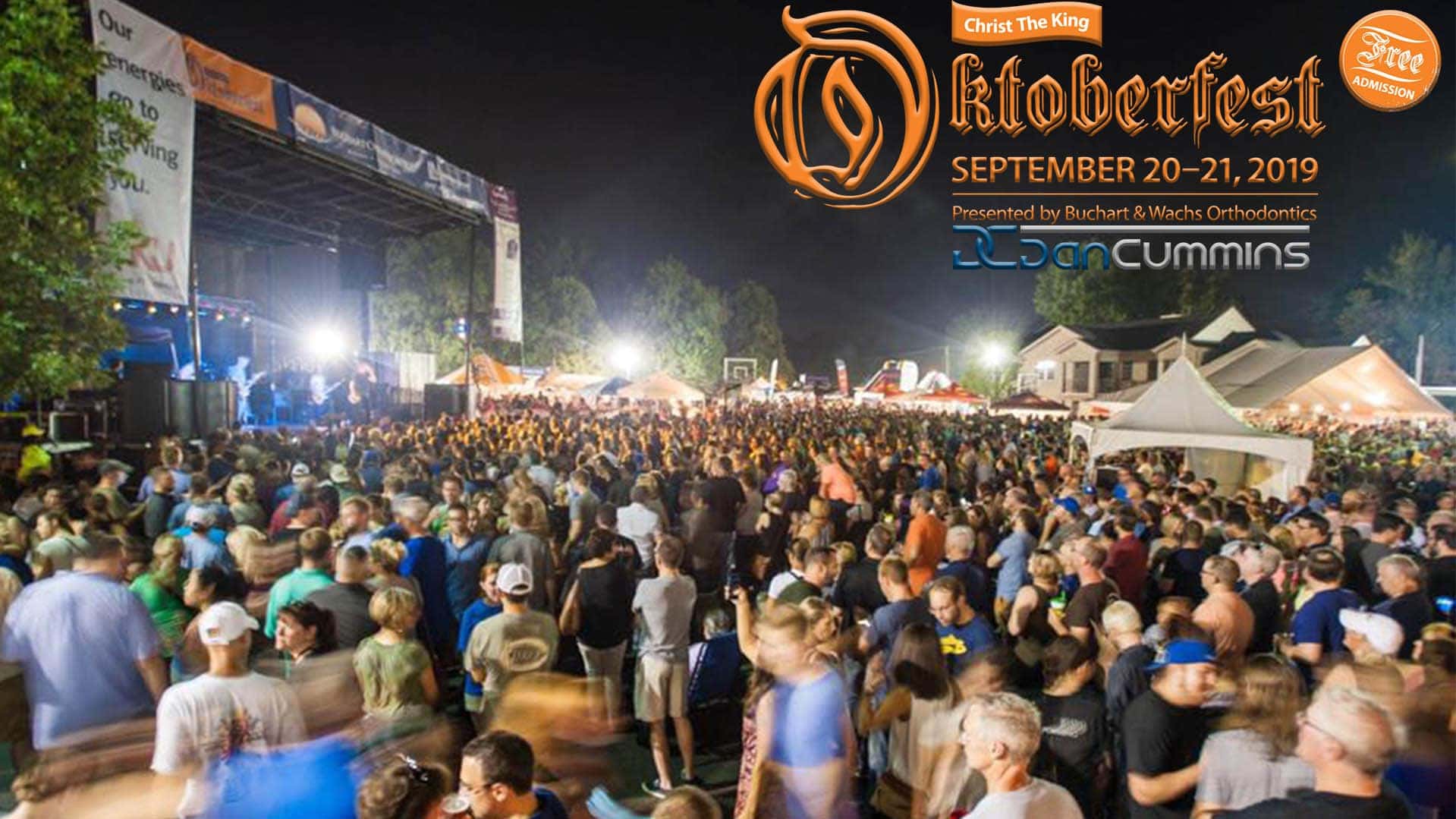 The CTK Oktoberfest is action packed featuring Live Music, Black Jack, Bingo, Food Tents, Beer, Mobile Gaming Truck, inflatables and games for the kids, raffles, cake wheels, and so much more!
You can even enter to win a new 2019 Jeep Cherokee, 2019 Chevy Colorado, or $25,000 cash in a raffle sponsored by Dan Cummins Chevrolet Buick and Dan Cummins Chrysler Dodge Jeep RAM!  The odds are incredible as only 1,250 raffle tickets will be sold at $50 each!
This fundraiser helps support the Cathedral, Christ the King School, and many charitable outreach programs in the area!
Friday 9/20 4 pm – 11pm
Saturday 9/21  1 pm – 11pm
Keep reading below for the live music schedule, beer line up, and fun details!  
LIVE MUSIC
The live music line up for the 2019 Oktoberfest is HOT featuring 10 bands and musicians!  The headliner for Friday night is singer songwriter Walker Hayse and hit musician Matthew Sweet will light up the stage on Saturday night.
Friday, September 20th, 2019: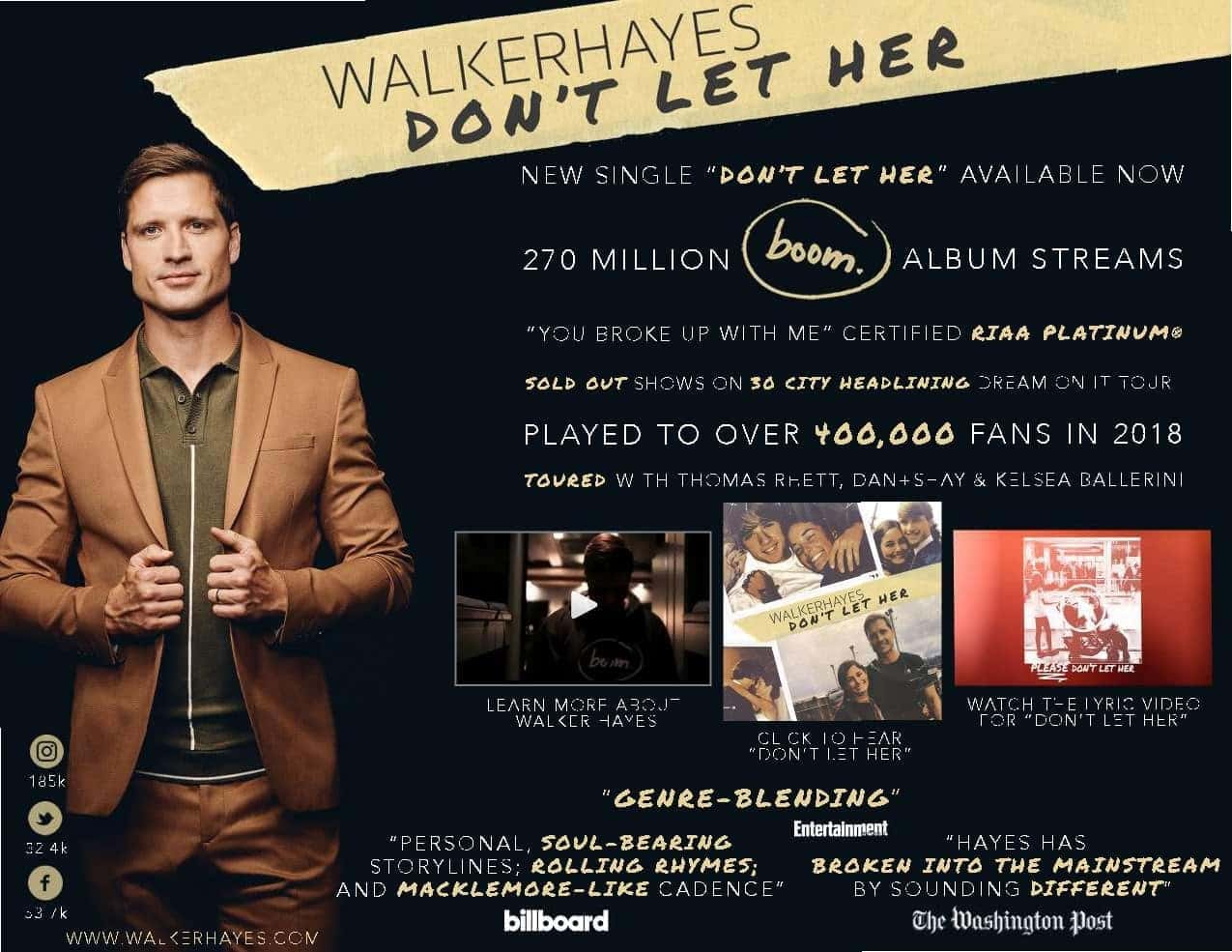 Monument Records recording artist, Walker Hayes, is a singer/songwriter originally from Mobile, Alabama. Hayes recently released his single, "Don't Let Her," a devastatingly powerful love letter about his wife, illustrated through a heartfelt conversation between Hayes and the hypothetical man that may take his place should anything happen to him. The single follows Hayes' latest hit "90's Country." His debut album boom. was released in December 2017, which he co- produced with GRAMMY Award winning producer and songwriter, Shane McAnally. The 10 track album includes the RIAA certified Platinum Top 10 hit, "You Broke Up With Me" as well as the highly anticipated follow up single, "Craig," which was nominated for Song of the Year at the 2018 AIMP Nashville Awards. During the fall of 2018, Walker headed overseas with Old Dominion for his first-ever European tour. Hayes has joined the likes of Kelsea Ballerini's Unapologetically Tour and been on the road with Dan + Shay, Thomas Rhett, Old Dominion and more.
Saturday, September 21st, 2019: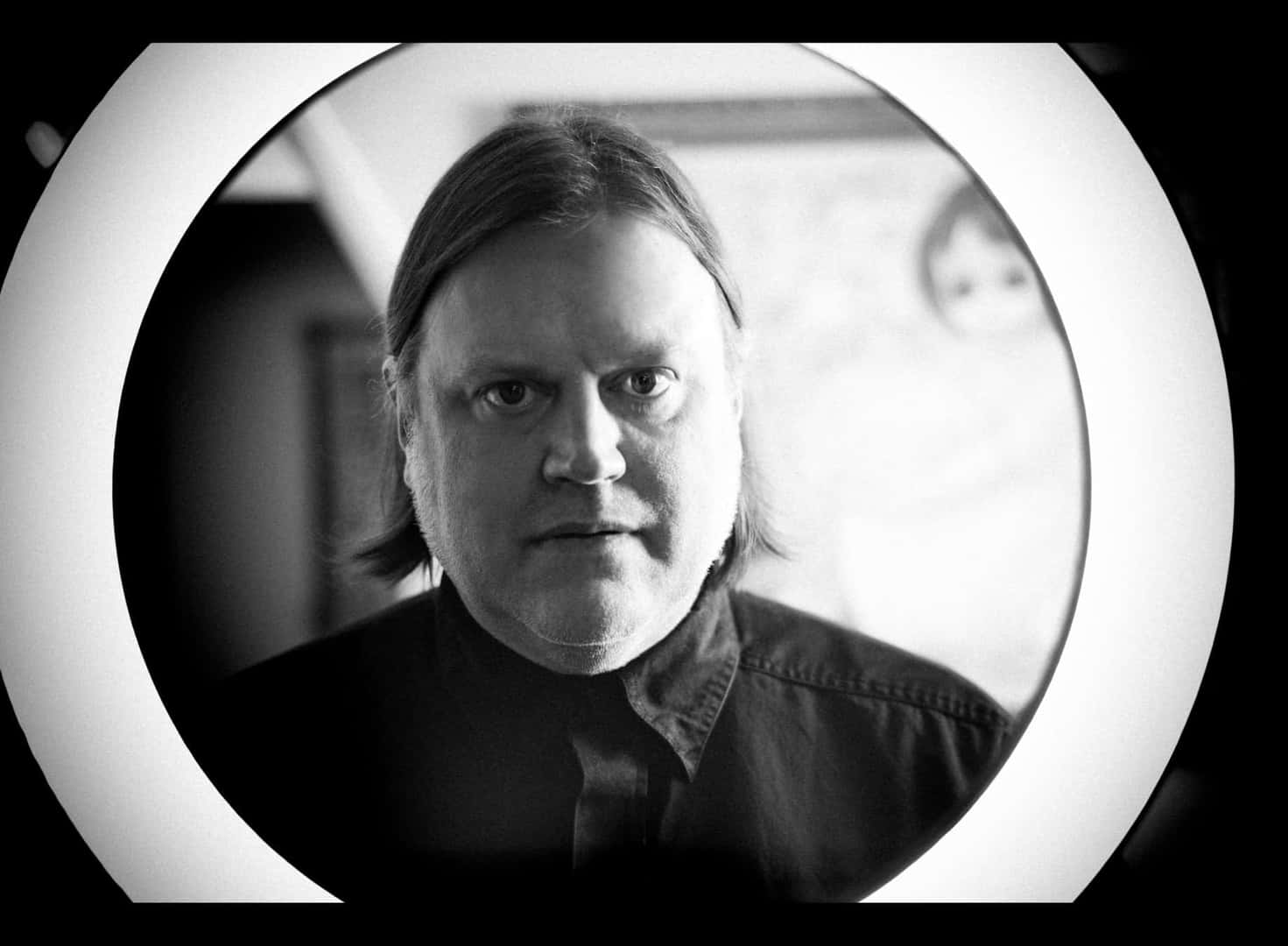 After spending the '80s as an up-and-coming jangle pop guitarist with Oh-OK, Lloyd Cole, and in his own band, Buzz of Delight, Matthew Sweet emerged in 1991 as the leading figure of the American power pop revival. Sweet adhered to traditional song craft, yet subverted the form by adding noisy post-punk guitar and flourishes of country-rock, resulting in an amalgam of the Beatles, Big Star, R.E.M., and Neil Young. Sweet's third album, Girlfriend (1991), became a word-of-mouth critical and commercial hit over
the course of 1992, with its title track reaching the Top Five on the Modern Rock charts and went on to achieve platinum certification. For the next five years, as alternative rock was the dominant commercial force in rock & roll, Sweet became a very popular concert attraction and solidified his reputation as the premiere alternative pop singer/songwriter. His next two records, Altered Beast (1993) and 100% Fun (1995) were both critically acclaimed and successful albums, going gold and platinum making many year-end best-of lists. Tomorrow's Daughter—the follow-up to the artist's acclaimed 2017 set Tomorrow Forever—is a persuasive testament to the enduring qualities of Sweet's adventurous, emotion-charged song craft.
ADULT FUN
What goes well with Brats and Beer?  Answer:  BlackJack, Bingo, and Live Music of course!
BLACKJACK
One of the annual highlights is the the Dan Cummins BlackJack tent where you and your friends can try your luck against the dealers in cards.  It's always so much fun and don't worry, there are plenty of servers on point keeping the beer flowing at the tables.  Chips can be bought in $1 & $5 denominations and remember a "push" goes to support the good Lord and Christ the King.
BINGO
Scientists have reported that shouting "BINGO" at least once a year releases a dopamine tsunami in the brain and can add years to your life!  You'll have the chance to do just that in Lexington, KY at the 2019 Oktoberfest on September 20th and 21st at Christ the King Cathedral!  I mean, who doesn't love Beer and Bingo.  Bring your mother…she'll show you how it's done.
WINE, BEER, & FOOD…OH MY!
The 6th man MVP award normally goes to the Beer Line-Up and on Friday afternoon, the ice-cold kegs will be blessed with holy water by Father Paul Prabell to kick off the festival.
The BEER-LINE-UP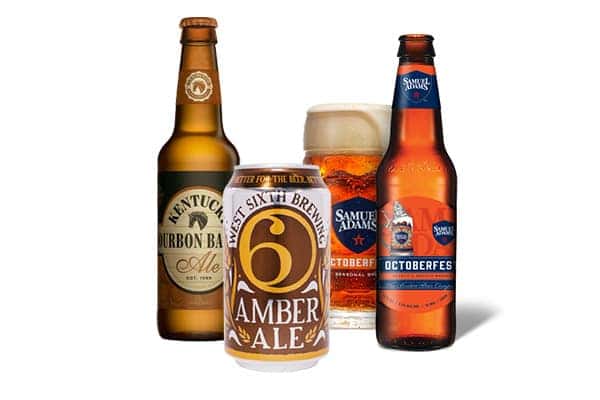 Blue Moon
Kentucky Bourbon Barrel Ale
Angry Apple Rose'
Sam Adams Boston Lager
Sam Adams Lite
Miller Lite
Coors Light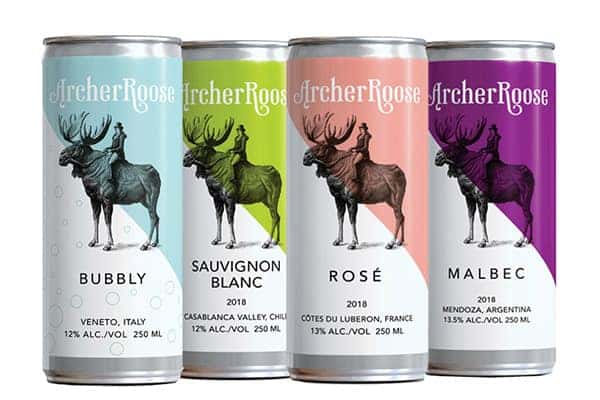 These Archer Roose WINES will also be on hand! 
Malbec
Sauvignon Blanc
Bubbly Prosecco
Rose Spritz
White Spritz
FOOD!  FOOD!  FOOD!
What's an Oktoberfest without German Food?  There will be plenty of Brats, Sauerkraut, Hotlinks, Potato Salad, and Apple Strudel in the German food tent.  Plus check out these other food vendors:
–Drake's*: cheeseburgers, fries, pretzels w/beer cheese, sushi (*Saturday only)
–Moe's: burritos, tacos, nachos, salads
–Jet's Pizza: pizza, bread sticks
-Bluegrass Concessions: funnel cakes, lemonade
–Dipsie's Sweet Treats: gourment mini donuts
–Repicci's: gelato, gelati, Italian ice
YOUR KIDS ARE GONNA HAVE A BLAST!!!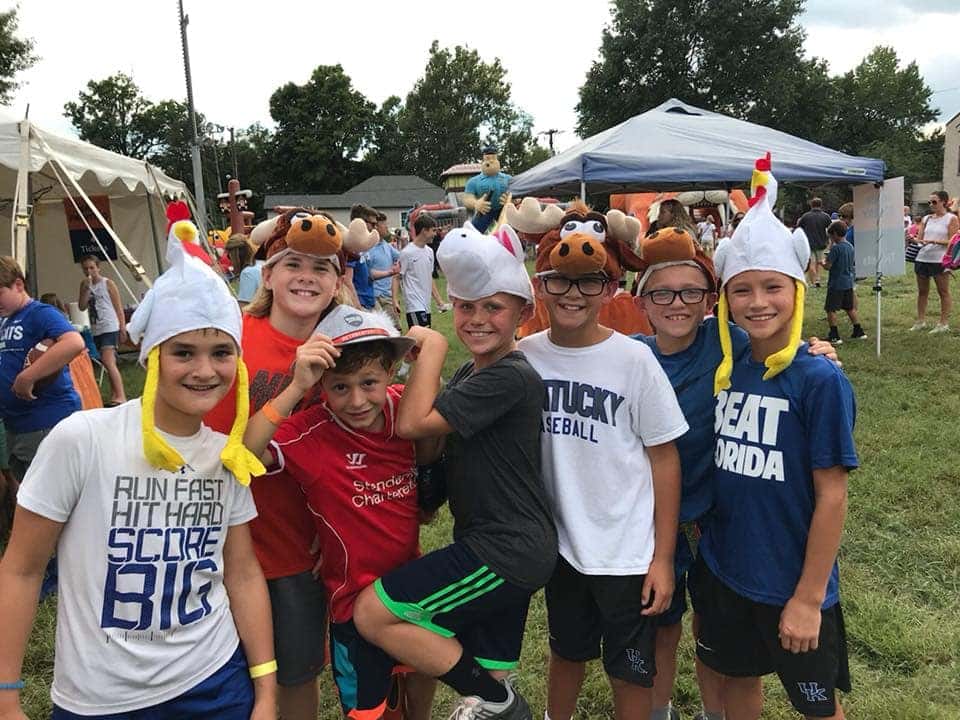 If you are looking for things to do in Lexington, Kentucky this September 2019 look no further than the 2019 Oktoberfest at the Cathedral of Christ the King.  With so many games and activities this year your kids are gonna have a blast!
Can you say GAMER TRUCK?  A Video Gaming Truck will be onsite = Winner!
Ring Toss, PLINKO, Dice Knock Down, Spin & Win, FacePainting, Cake Wheel, Giant Inflatable, Sand Art, Obstacle Course, Sports Themed Inflatables, Temporary Tatoos, Arts & Crafts, Candy Booth, Color Hair Spray Station, Raffles…and more!
And did we mention a VIDEO GAME TRUCK?
Seriously the Oktoberfest is where your kids will make memories to last them all year long.  Don't miss the 2019 Oktoberfest at Christ the King in Lexington KY!
WATCH THIS VIDEO BELOW FOR MORE INFORMATION
LOCATION OF THE EVENT
Click here to see a Google Map Location of the Event:   Christ the King Cathedral, Lexington, KY
SPONSORS:
Burchart + Wachs Orthodontics, Republic Bank, MetroNet, Dan Cummins, KCOMS, Kitchen Concepts, Associates in Pediatric Therapy, Instant Signs, ESPN Sports Radio 1300, HANK 96.1FM, HITS 106.3,  107.9 THE BEAT, and more.  Come out and support the community and have a Blast!