Order Tires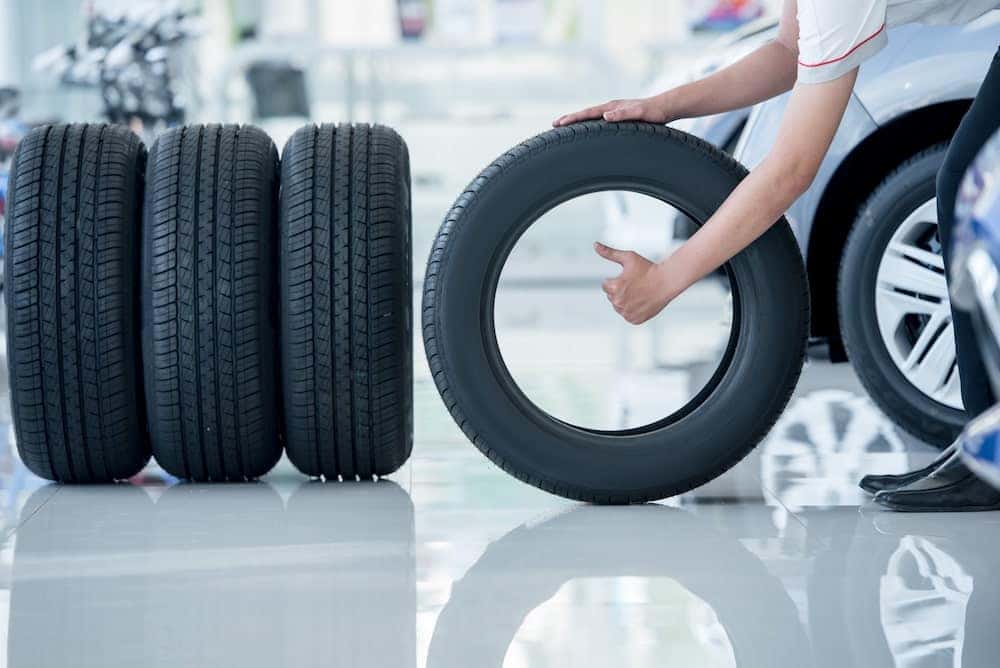 As your points of contact to the road, tires play a crucial role in your vehicle's performance and safety. In turn, it's important to routinely monitor their condition and receive tire maintenance when necessary.
Fortunately, our Paris, KY tire store has you covered for all of your tire needs.
Visit Our Paris, KY Tire Shop for New Tires and Tire Replacements
If your Chevy or Buick model needs a new set of tires, or you're not sure whether it's time to replace your tires, our dedicated tire specialists would be happy to help.
We know exactly which tires fit your model and which tires deliver the performance you need out of your daily driver. Of course, we consider your budget when providing suggestions.
Once we locate the tires you need, our service professionals can install them for you in a timely fashion. We encourage drivers to schedule service through our online appointment form so you can get back on the streets of Paris, KY quickly. Stop by whenever it's most convenient for you – we're open Monday through Saturday!
If you have any questions about your vehicle's tires or how to order from our Paris, KY tire store, don't hesitate to contact us at Dan Cummins.